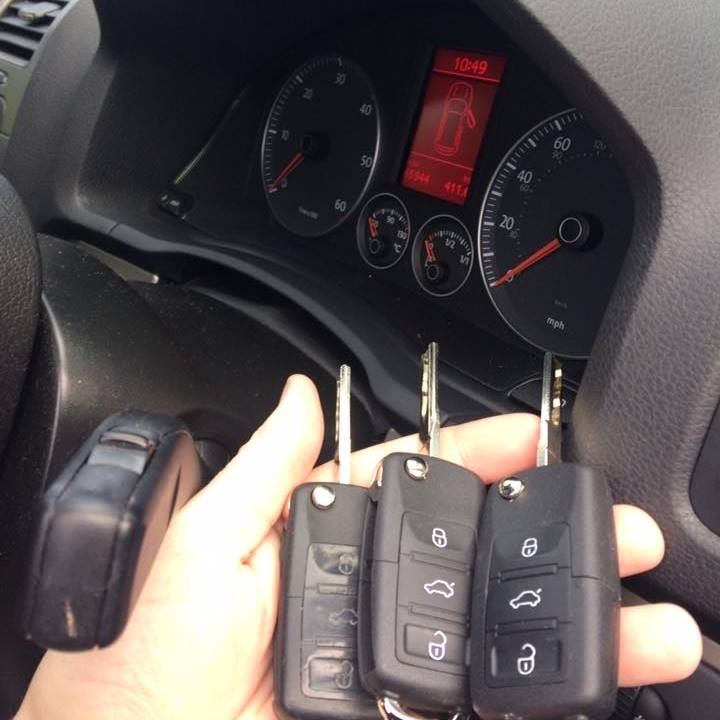 We attend your vehicle, we will have your vehicle open in minutes,open without damage, make a key to operate the locks and ignition. Then we extract the vehicles security pin code. With this code we then use our diagnostic programmer to communicate with the ecu / immobiliser. We can now erase old & lost keys and program in new ones, so that they are the only keys that will start the vehicle.
The Skoda immobiliser systems were introduced in 1994. There have been many variations on the original system fitted. Skoda vehicles are fitted with 2 types of immobiliser systems.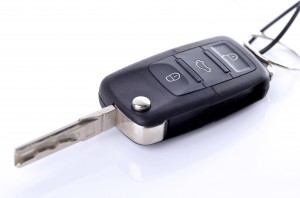 System 1
Consists of a separate immobiliser ECU which controls the recognition of keys and the Engine Management ECU system.
System 2
The Impossiblier is integrated within the vehicle dashboard. The Immobiliser ECU enables up to 8 keys to be programmed and is recognised via the transponder aerial mounted around the ignition lock. If the keys are lost or a replacement Engine Management ECU is fitted then the transponder keys will need programming so that the ECU memory recognises the codes.
SYSTEM IDENTIFICATION
To identify the correct system, check to see whether the dashboard has a car symbol with a key through it when you put the ignition on.
PIN CODE
Due to the difficulty in obtaining the pin codes from Seat dealers, we have software for extracting the pin code from the vehicle.
Lost & Broken Seat Car Keys,Chester,Ellesmere Port,Birkenhead,Wallasey,Wirral