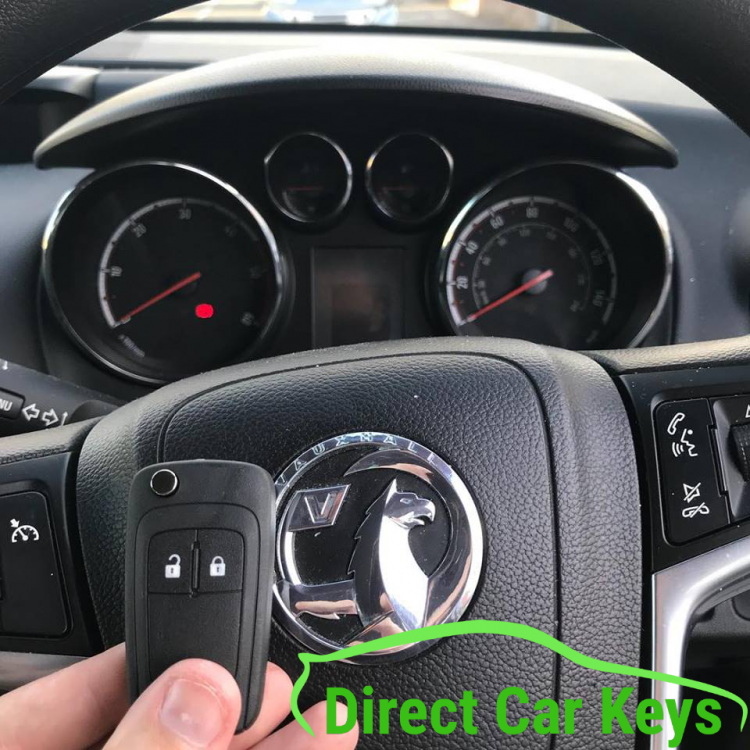 Vauxhall Car Keys Cheshire | Vauxhall Car Keys Wirral
Have you just lost your Vauxhall car keys? Direct Car Keys can help! We supply replacement Vauxhall keys and remote fobs to Cheshire & the Wirral at an unbeatable price. It does not matter if your car is a Vauxhall Astra, Vauxhall Vectra, or Vauxhall Combo van, we can can help. In fact we can supply full main dealer remote locking fob keys for all models of Vauxhall. Vauxhall Car Keys Cheshire | Vauxhall Car Keys Wirral 
Our Vauxhall car key service is available to all motorists in Cheshire and local motor traders. We are a fully mobile solution and can be with you within one hour of your phone call with a brand new key for your Vauxhall made while you wait.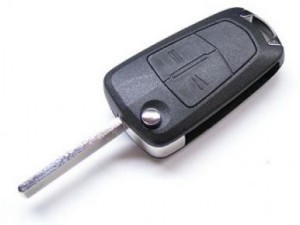 As mobile car locksmiths we provide key services for a large range of vehicle manufacturers but Vauxhall keys are our speciality. We are able to assist with any type of key, lock, remote or immobiliser issue.
If you have lost your only Vauxhall key we can assist with our unique mobile car locksmith service. Being 100% mobile means WE COME TO YOU! There is no requirement to tow your Vauxhall to a garage. On arriving at your car we will produce a new Vauxhall key in the our mobile workshop and then proceed to program the key to your car using specialist key programming tools. This is all achieved in as little as 30 minutes.
If you do not have any key code information we can gain access to your car without causing any damage. There is no requirement for us to remove any locks to cut your key. We can extract the code to cut your key using our Vauxhall key programming tools and software. We can also safely extract the security programming code from more than 75% of Vauxhall vehicles.
Auto locksmith services for Vauxhall
Vauxhall ignition repair: Early models of Vauxhalls suffer with a common ignition fault. During the summer months we fix 30+ Vauxhall ignitions that jam up and will not turn with the key. This is a very common problem causes by a design fault. We can remove the ignition and make a full repair in less than 60 minutes.
Snapped key repair: If you have a snapped Vauxhall key we can cut a new blade and transfer over the important transponder chip to the new key. A key repair will save you large sums of cash over ordering in a brand new replacement Vauxhall key from the Vauxhall main dealer.
Locked your keys in your Vauxhall? We deal with locked keys in Vauxhall cars almost every day. If you have accidentally locked your key in the boot with the shopping or even locked the doors with the key in the ignition, Direct Car Keys can open your Vauxhall car and retrieve your key within a matter of minutes, causing no damage.
Got only one key left? Get a spare: If you are operating your Vauxhall with just one car key you are running the risk of losing the only key and being without your car for days. Direct Car Keys can produce a duplicate key for your Vauxhall while you wait and for less than you may expect. Some models of Vauxhall will require a full remote key whilst other will operate perfectly fine with a standard non-remote key. We will be happy to advise your the types of keys that will work with your car and provide you with the cheapest cost option.
We replace Vauxhall keys when all are lost: Our lost Vauxhall car key solution is available 6 days a week from 9am to 10pm. Some models of Vauxhall may require the Vauxhall car pass to be ordered, but for the majority we can cut and program a brand new key with zero information required.
What's a Vauxhall Car Pass and why is it so important?
The Car Pass is a white card the size of a credit card that comes in the black service folder. It lists the vehicles VIN number, radio code, key number and security code. We use the key number to cut the metal part of the key and the security code to program te key to start the car and work the remote locking. If the card is lost or locked in the vehicle we can order a replacement card from Vauxhall on your behalf. For some models we do not need this information as we have specialist kit that will extract the codes directly from the car. If we need to order the codes we will make you aware and include this in the cost. Please let us know if you have the codes as it will help make our job quicker and allow us to provide you with a lower price.