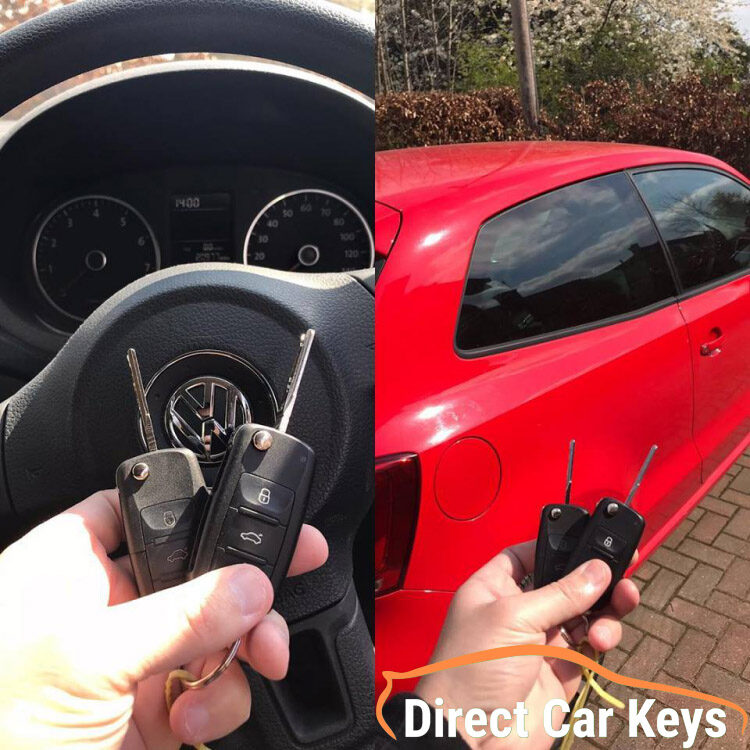 VW Car Keys Cheshire | VW Car Keys Wirral | VW Car Keys Chester
Services:

If you have just lost your only VW key we can help. Direct Car Keys supply replacement VW keys at unbeatable prices, and we come to you, so you don't have to worry about getting your car towed to a garage. We can cut and program VW key replacements when all keys are lost and your car is locked. Call now for a no obligation quote on 07827 011 018. Volkswagen keys can come in a few variations so feel free to ask us any questions and we will be more than happy to explain the technology and how we produce your new car key. VW Car Keys Cheshire | VW Car Keys Wirral | VW Car Keys Chester
We can help replace lost VW keys for the full range of VW models, old and new right up to 2017 plate cars. Our service is completely mobile and hassle free and guaranteed to save you money. Give Direct Car Keys a call and speak to us now about replacing your Volkswagen keys.
Car key cutting and programming
Key, lock and ignition repairs,
Vehicle entry
How we replace lost VW keys
Our service for lost VW keys is really simple. Before booking us in to replace your keys we will give you a fixed price and clearly explain what we will be providing and when we are likely to arrive at your car. On arriving at your car we will get straight to work to cut your new VW car keys. We produce a VW key replacement using three steps:
We use a specialist decoder to tool to read your VW door lock to obtain the information to cut the key
Next we cut the replacement key in our van using an automated key cutting machine
Using sophisticated diagnostic tools we program the new key to the car
This whole process is completed while you wait, and normally within 40 minutes. Want to make a booking, or have a question? Speak to our VW locksmith now on 07827 011 018.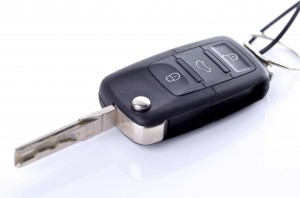 Volkswagen car key services provided by Direct Car Keys
Have only one key and need a spare? Our VW car key replacement service is not just for emergency situations. If you have purchased a VW with only one key or misplaced one of the keys we can help supply you with an additional key. Even if you are the only person that drives the car It makes great sense to get a spare key put away in a safe place. A spare VW key is available from £80 including all call out and programming costs. We can program these keys straight to your car the same way the VW garages can. The only difference is WE COME TO YOU, and we are always cheaper!
Lost your only VW key, what to do? If your Volkswagen car is locked and you have lost the one and only key it's not a problem. Our auto locksmiths specialise in VW keys and can get your car open within minutes. We carry a huge stock of VW keys and will endeavour to get to you the same day to cut and program your VW key replacement. We program all keys on site and our VW keys are the same looking key you would receive if you took your car to a VW dealer.
I've broken the chip in my VW key what do I do? Most VW keys contain a glass transponder chip that is concealed inside the top plastic part that attached onto the remote fob. Lots of people try to save cash by purchasing parts from ebay and doing a self refurb job of their keys. In the process the glass transponder chip can smash and break or fall out and get misplaced. We can replace damaged or lost VW transponder chips and reprogram the key to make the car start.
What to do if your VW key is broken? We see lots of VW keys that are cracked and broken. If your key is broken on the silver knuckle and the blade has snapped off we can help repair your key and save you cash. VW will not repair keys, they only replace. We can replace the broken VW key blade and make the key work as good as new. If your key case is broken and you are unable to connect your key to a key ring we can supply you with a new key case to refurbish your key.
Is your VW key just spinning in the door lock? VW locks are renowned for failing and not working correctly. The problem is normally with the back paddle that attaches to the lock barrel and activates the lock mechanism. Over time the lock corrodes and becomes brittle. Eventually the back paddle snaps and falls off into the door leaving the lock inoperable. We can replace and repair all VW locks and save you money over getting a new lock fitted at VW.
VW Car Keys Cheshire | VW Car Keys Wirral | VW Car Keys Chester